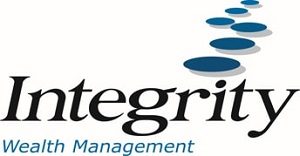 Scott Miller and his team have been providing FOCUS Credit Union Members with valued advice since 2014.
As a strategic partner of FCU, Scott will provide you with tax savvy, independent insight that may apply to all areas of your financial well-being.
Call Scott for help with…
401(k) Rollovers
CD Alternatives
Investment Accounts
Social Security Income Planning
Health Care Expense Planning
Legacy Planning
Call today: 414-861-7977 or via email at: smiller@integritywm.com
Website Link: www.integritywm.com
Securities offered through Kestra Investment Services, LLC (Kestra IS), member FINRA/SIPC. Investment advisory services offered through Kestra Advisory Services, LLC (Kestra AS), an affiliate of Kestra IS. Kestra IS or Kestra AS are not affiliated with Integrity Wealth Management, Convenient Tax Service or FOCUS Credit Union. Kestra IS does not provide tax advice.